NIGHT MANAGER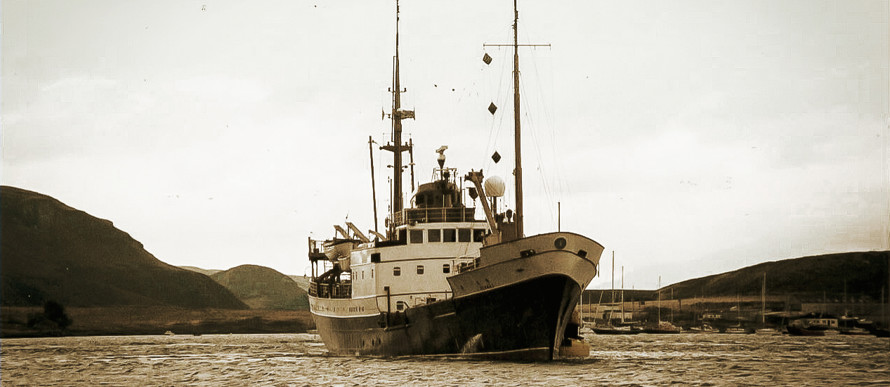 Job Title: Night Manager- Fingal
Hours: Part Time (80 hours per calendar month)
Duration: Permanent 
Pay: Depending on experience
As Night Manager for Fingal you will play an important role within the team and will be heavily involved in the overall hotel operation at night. You will actively promote, co-ordinate and deliver excellent customer service across all areas of the hotel, assisting all departments in ensuring guests' needs are exceeded. You will have a strong presence in the front of house areas at key business times and take the opportunity to build rapport with guests. You will have a confident, guest facing and engaging personality with a desire to exceed our guests' expectations during every interaction.
During the absence of senior management, you will be required to assume responsibility for specific shifts, therefore, you will be willing to accept this responsibility and not be averse to making decisions. You must be able to communicate at all levels, be effective when managing people, be dedicated and have strong commercial awareness. You will be a first responder in the event of an emergency or any guest incidents throughout the hotel, ensuring they are dealt with in an efficient manner.
As our Night Manager, you will be able to:
Co-ordinate pre-arrival arrangements and assist in facilitating a seamless arrival experience.
Meet and greet guests to ensure they receive the appropriate recognition and are made to feel welcome on board.
Deliver excellent customer service in everything that you do throughout the guest's journey.
Co-ordinate the front of house and back of house operations between Guest Services, Concierge, Night Team and Housekeeping.
Liaise with Events, and group organisers to ensure the smooth arrival and departure of groups and provide a consistent point of management contact during their stay.
Carry out Duty Management to ensure the smooth running of the hotel at all times including overseeing the restaurant and events on a daily basis.
Be aware of future business levels to allow proactive planning.
Establish and maintain key relationships with guests to ensure they always have a face and name to welcome them to Fingal.
Maintain and enhance relationships with other departments and ensure corrective feedback is provided with the goal of reinforcing commitment to best service practice.
Ensure all public hotel areas are maintained to the highest presentation standards.
Maintain and ensure accuracy of all guest history records.
Ensure guest security and confidentiality is maintained at all times.
Assist the Front of House Manager in appraising team members, and help in creating individual targets to drive forward the desired service standards and revenue targets.
Maintain an overview of guest bills and ledger accounts to ensure accuracy and timely payment.
Due to insurance requirements, applicants must have a full clean driving licence to valet park guests' cars.
Key Skills:
Maintain a positive, can-do attitude at all times and inspire those around you to perform to the best of their ability.
A professional appearance and warm personality. Friendly and approachable.
As a first point of contact for our guests, clients and crew, you will be confident and dynamic.
Ability to communicate at all levels, building internal relationships to gain greater product knowledge and understanding.
Previous experience in the five-star luxury sector is essential.
Must be able to communicate freely and eloquently with guests.
Must have a good numerical and creative mind.
Company benefits include:
Enhanced long service holiday entitlement
Life assurance
Performance and loyalty payment scheme
Complimentary tickets to Britannia and staff discount
If you feel you have the personality, skills and experience we are looking for then we would love to hear from you.
Please send your CV and a covering letter outlining why we should select you for this role to: recruitment@tryb.co.uk or postal applications to:
Mari-Nel Scorer
Front of House Manager
The Royal Yacht Britannia
Ocean Drive
Leith
Edinburgh
EH6 6JJ
No agencies please.
Please note, due to the volume of applications we receive, we are unable to respond to unsuccessful candidates. If you have been selected for interview you will be contacted directly.