Fingal
The facts and the figures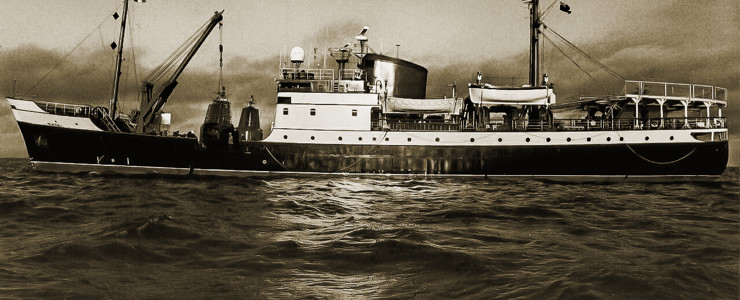 01
The beginning
Fingal started life in Glasgow and was the final ship built by Blythswood Shipbuilding Company in 1963.
The Leith registered vessel spent most of her Northern Lighthouse Board career based in Oban followed by her last 6 years in Stromness, Orkney.
Her duties included sailing the storm lashed seas, bringing vital supplies and equipment to some of the most remote lighthouses in Scotland.
02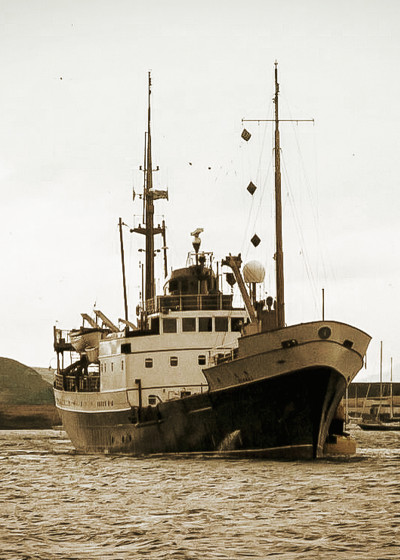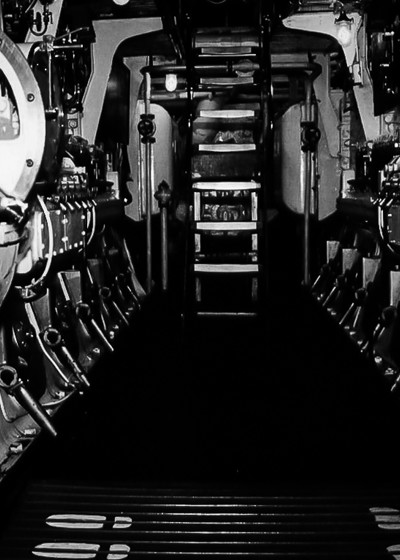 The lighthouse connection
The name Stevenson became synonymous with lighthouse construction. As it transpired, the first lighthouse Robert Stevenson designed and built was also his greatest achievement.
Each cabin on Fingal is named after a lighthouse.  The specific lighthouses have been chosen by NLB due to their characteristics, location or history.  They were all Stevenson lighthouses.
Today, Fingal has been transformed, through a journey of glamour and sophistication.

Photo credits - Alan Provan, who served on Fingal over his 29 years with NLB and was in Command of her many times.