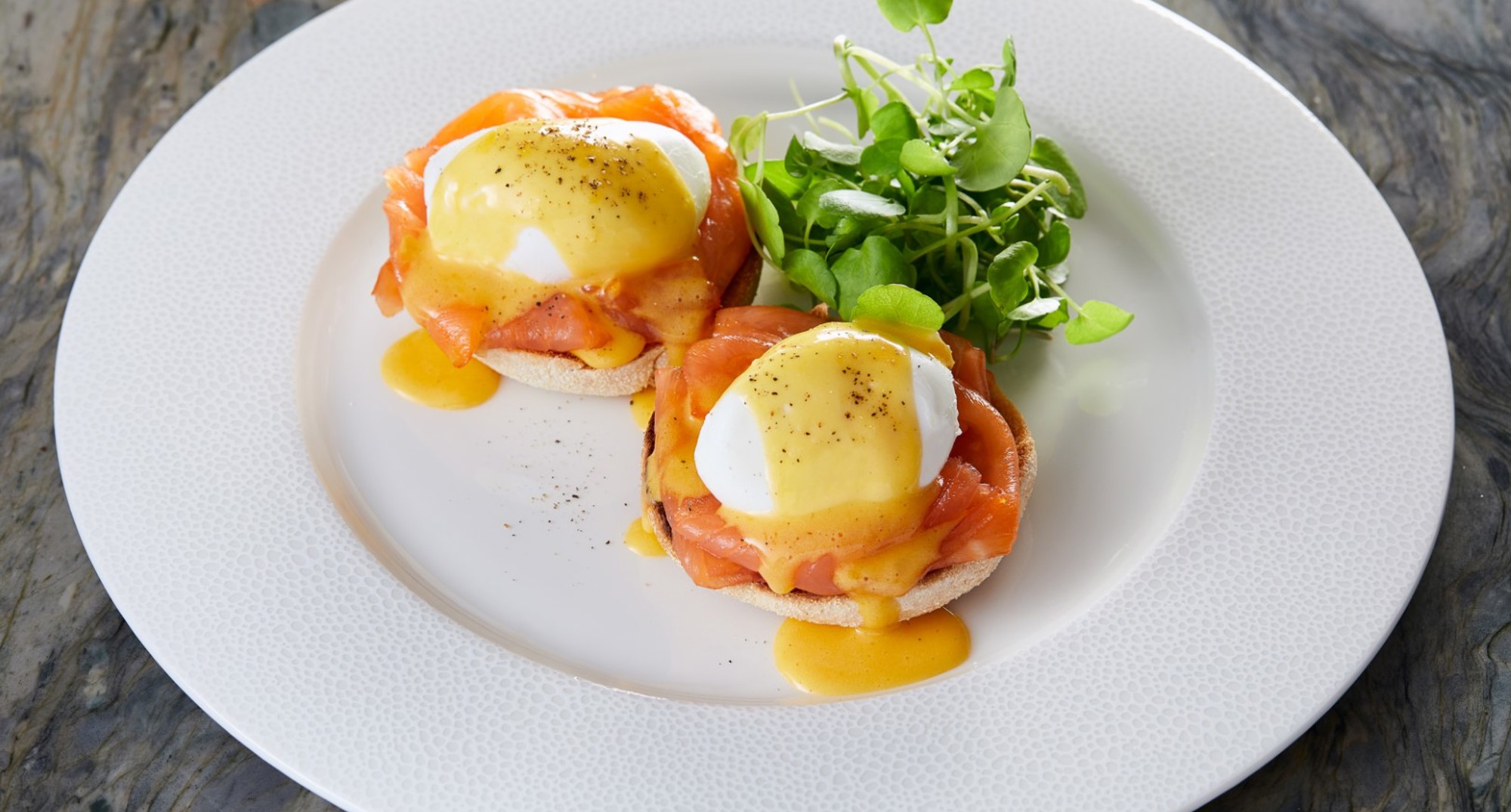 Breakfast
Rise and Shine
Take a carefree stroll from your cabin and enjoy a leisurely breakfast on Fingal.
From a full Scottish, hearty feast with all the trimmings to eggs cooked to your preference with fresh juice, fruit and gallons of tea and coffee.
You can also choose from our breakfast menu offering individually prepared dishes and any special requests you might have.
Relax, spread the papers out and digest the morning's news. Sink into the soft leather seats with a magazine and watch the colourful world outside come alive.