A voyage of the senses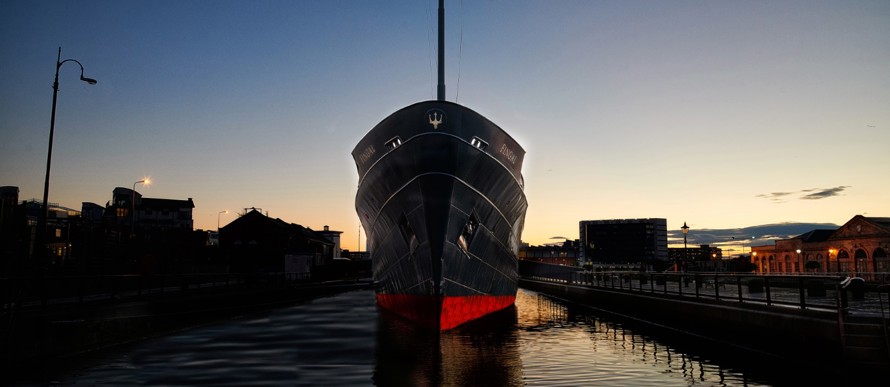 Discover an unrivalled hotel experience from the moment you arrive on board.
Not a revolving door in sight. Just a delicate step from land to sea and suddenly everything changes. 
A world class Ship as your destination for a night or two. Permanently berthed on Edinburgh's waterfront. The Port of Leith, alive with energy and colour as vessels come and go.
Fingal, the noble lighthouse tender, has been transformed into a glorious destination, alive with the spirit of romance and possibility.
Glory once more
Her once hard working interior now completely refurbished to offer all those who arrive on board an incomparable experience; unrivalled ocean luxury.
Her new role as hostess is to showcase her new found elegance. To celebrate her unique lines which constantly remind guests they are staying on board a Ship, with decks, cabins, and an overwhelming sense of freedom.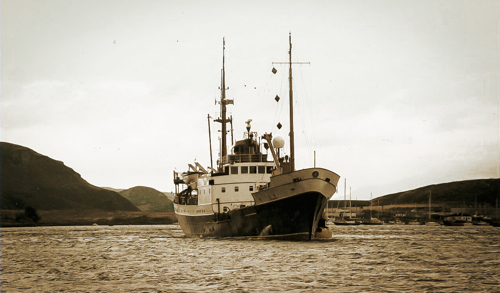 Fingal's unique spirit
Trace the perfect symmetry of the portholes. Sleep in cabins shaped by slants and tilts, all seamlessly incorporated into new designs. Authentic and true to the enduring Spirit of Fingal.
Here, life full throttle slows to a leisurely saunter.
Stroll along a deck. For a sanctuary. For escape. A sunset or sunrise, you decide.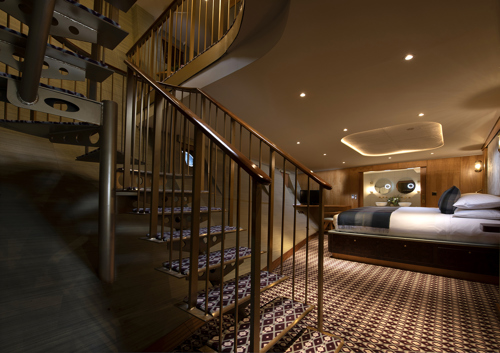 Uncompromising luxury 
A ballroom with a sweeping staircase with dining for up to 60 guests. A mesmerising space capturing a bygone era of elegance and sophistication.
Drinking and dining in the beautifully crafted Lighthouse Bar with a vast floor to ceiling window, thick granite bar and shimmering ceiling.
Seats made from the softest leather. Divine dishes crafted with passion. The finest Champagne and wines all delivered with seamless service.
An outdoor deck space for cocktails and the unmistakable air of the extraordinary.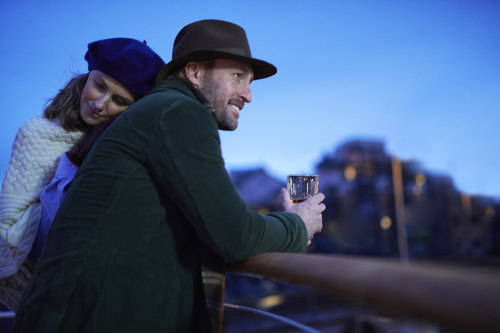 For more information please call +44 (0)131 357 5000